Capsit
An innovative offer, that allows you to go directly from the coffee bean to the capsule in an automated way !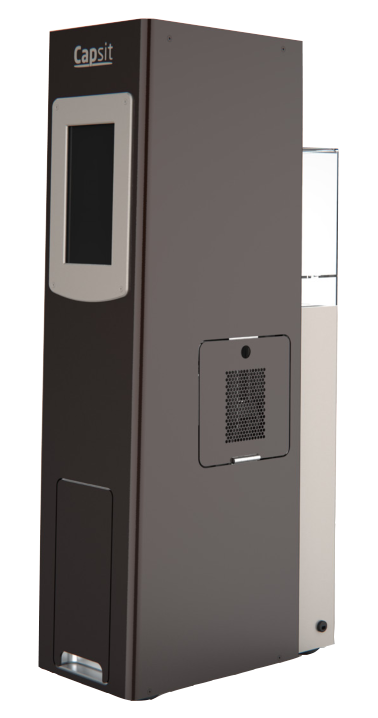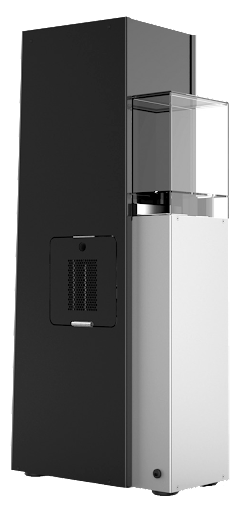 Better taste
Freshly ground coffee, hermetically sealed with the taste of your choice on demand !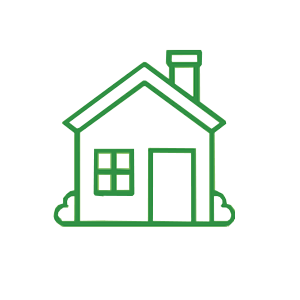 Home-made capsules
Make you own capsules with your favourite coffee from home or directly from your shop !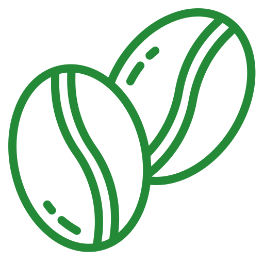 Intensity
Adjust the intensity of your coffee according to you tastes and preferences with a precise granulometry !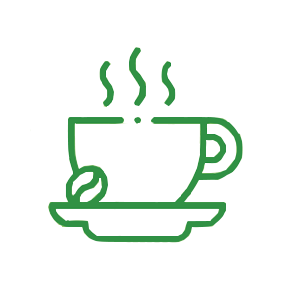 Aromas preserved
Guarantees an optimal preservation of all the aromas present in the roasted coffee beans !
Book ➔